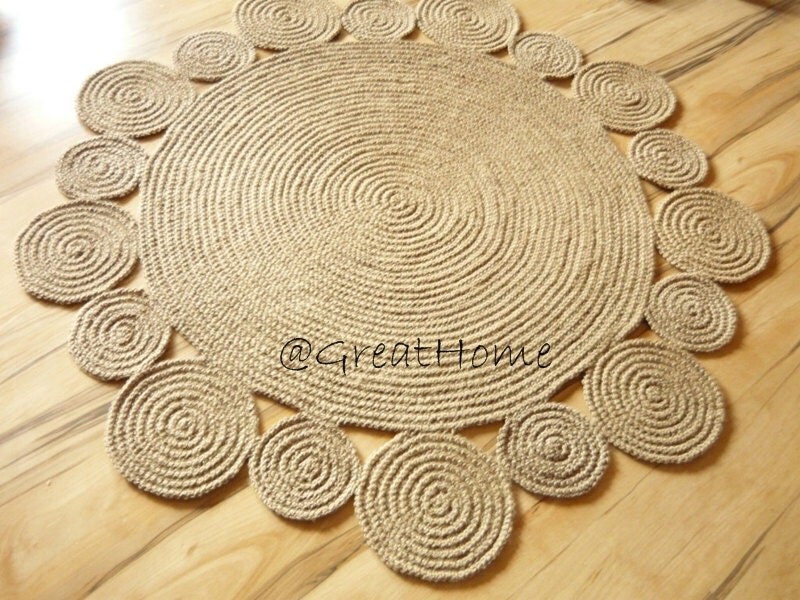 This is my first post on blog and i thought that will be great if i start with what i love most.
This rug is my best sell.
I will post, every day my best project and of course others best project to inspire.
I'm housekeeper so i'll be very happy to answer you if you have questions about my posts.
Cami